Ski Season is over Readers.
Well, according to the sign up above.
As if in sad, symbolic reluctance- the 'K' in the word "SKI" above J's closet (that I put up in the fall to get him amped for the 2014/15 season); fell to the floor the other day.
Someone I know had to go clear up north, to Banff , in order to ski. And that was a month ago! So you can imagine how poor Targhee felt when J. couldn't make it up there more often than we'd all hoped. Because it didn't:

J. would have hung to the back of my friend's truck if I'd told him he was heading up where the snow was wonderful.
Now the sign says:
'S I. '
Spanish for, "Yes."
So the 'k' falling from the sign is a sign of what?
I guess it just means,
"Yes, ski season is over."
*Jaden just let me know that it has been snowing up at The Ghee. But it had melted first and so this isn't great ski snow. Oh well.
I guess I need a B, K, & E. to help spell out BIKE.
OR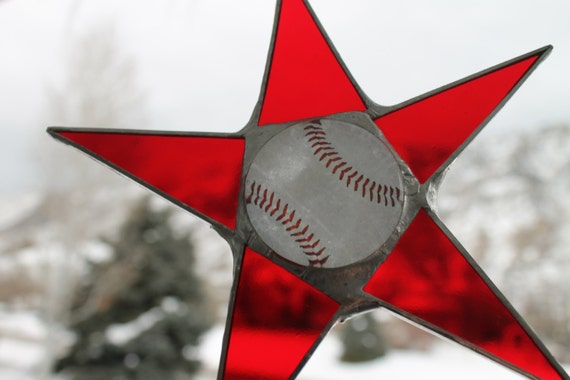 To ring in the baseball season, J's first pracice brought rain, hail and then it got called off with only 30 minutes left.
Idaho baseball is so brutal.