In Idaho Falls school is starting while it is still summer.
We get out when it still is icy cold.

I have no idea what the committee is thinking when they decide these time schedules. Someone at the very top must get to vacation in Hawaii in June, but we get out, like, at the end of May when J. is barely coming off a ski slope. And all activities have to be done indoors over "summer vacation" because it is still frigid outside.
The schedule, like the weather here in Idaho, is a shock to the system.
This picture of J., at Blacktail Reservoir learning to water ski, is the epitome, and an all time favorite of mine, of SUMMER.....
.....sun bleached hair... the rippling water; star kissed by the
sun
.
School will hit his system like the cold waters of the Snake River in a few short days.
Which reminds me- my baby grew up, keeps growing, and that means those swimming trunks don't fit him anymore. Man, I hate that. Him needing new trunks each summer. I think we've leveled off and will be set for the next 3 years.
On the bright side,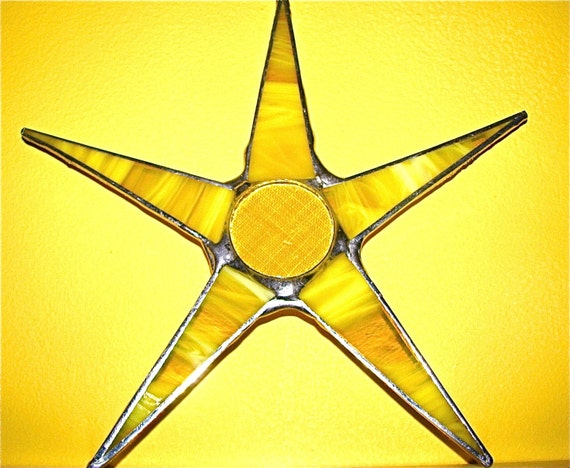 (Sunshine star made by Piggy &Dirt on their etsy account.)
Readers,
Knowing summer would go
way
too fast, we set just a couple goals and I am happy to report we only accomplished/finished one of them:
relax at all cost
.
Tomorrow I will read with him and we'll see if we can get further into the book we started.
Otherwise I am pretty sure J. did something fun every day, soaked in summer stayed up late under the impression he was squeezing every valuable moment summer had to offer- when really he slept in which meant he missed sunrises and the nice, pleasant morning summer has to offer.
But for some reason, sleeping in is a tween right.
He jumped on his bike and did "nothing" on it.
Can you remember being able to do that?
Just do nothing and thoroughly enjoy it? Where boredom was actually not boredom at all but time to just BE.
(
Remember I pulled out my Susan Branch note pad paper for July cause I knew June would go too fast?
Now I feel like I better grab some September ones for the communication board!)
So, right as it has gone from mildly warm, to HOT like most of you enjoy, we have to go back to school.
I have no idea why we let the kids out in at the end of May when we have to take ice picks and chisel the top layer of ice so kids can do swimming lessons. It's left a lot of scars on my summer memories.
Who likes teeth chattering, freezing moments standing in line to go off the diving board?
J. hit the road running right after he graduated from grade 6 as if he intuitively knew this would be the case; summer whizzin' by.

He came home from school dropped his back pack and it wasn't until mid-summer that I emptied the contents of his back pack which must have been everything from his desk.

Including awards from the track meet that I have to iron if I want to scrap book them, they are so wrinkled.
(My constant Ode to what J. lives for: things that move him in the direction of an adventure.)
I have to thank the various places like Great Harvest Bread for being the place J. and I would have mini-dates eating a slice of bread with some drink and a cookie. Along with doing Physical Therapy with Padre, it was an honor to join him three times a week for those sessions and it was amazing to see him get cabin fever, recover slightly and then retire.
We rediscovered the library and I have to say I am quite grateful for being able to pass the time watching wholesome movie series, gorgeous National Geographic DVDs, and did I just say wholesome?
But now it's time to sharpen our pencils, learn how to unlock lockers, and be nervous about becoming a "sevie." Gosh, I have butterflies in my stomach just thinking about that first few days of trying to get the routine down, not be late for class, and mom being late to pick up me and my comrades after volleyball practice. Or her being late to pick me up from anywhere, time or place.
That was back during the pay phone days so now I am sure kids are much more relieved to send text messages to parents or each other to pass the time by instead of pacing back and forth in front of the
Eagle mascot.
Lots of changes coming with the Fall!
Let's hope a new esophagus and immune system is on the menu!