(Best Made Company has the best customer service of ANY company I have worked with. Thanks, Nic for the permission to use your pictures. And for giving photos and footage to make him want to live outdoors. All the time. Your products have been put to good use. Visit us when you come to Idaho to Camp, fish, etc. We'll show you our favorite spots)
Dear Son,
I finally had a moment where I
really
needed you. Yes I have missed you but I have been as independent as possible. When I saw a spider, I didn't shriek and need your help- wait, I never have a problem when I see a spider.
I still tried to annihilate him and make sure none of his friend come up the drain in the bathroom.
So back to the moment that I needed you....... It was a moment where I had put my glasses down and couldn't find them. You are always around during those instances and so I stayed perfectly still and felt around. I ended up finding them by the radio but it sure was a scary moment!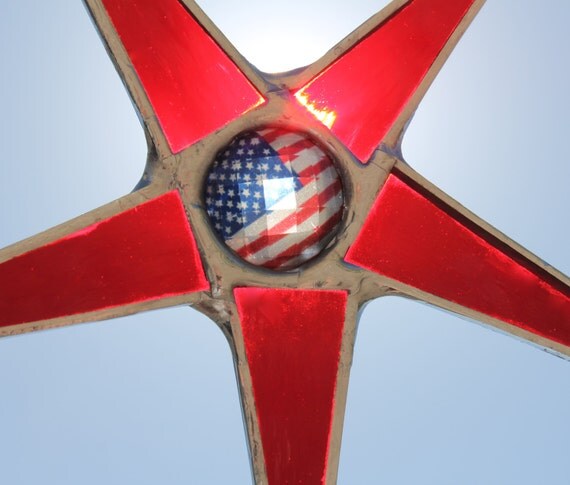 (*
piggy & dirt's faceted flag on etsy.com
)
I finally heard word on how you were doing. Aunt A. said that you looked like you were in your element and looked like you didn't have a care in the world.
I guess rain and camping for boy scouts isn't that bad? Padre said there is A LOT of MUD and doesn't want the Cadillac up there for fam. night. I wasn't even thinking of that!
I guess Wellington boots should be added to the check list. Or at least mine if I can make it up there.
Love,
Mom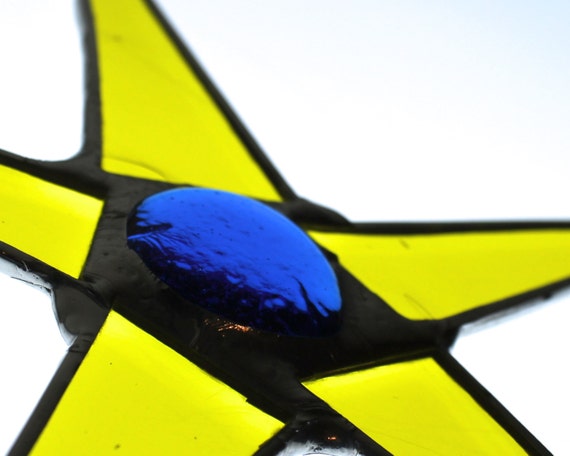 This is Piggy & Dirt's Star of Provence- Reminded me of Blue & Gold Banquets.

Mom
https://youtu.be/sNMwZnOsq5o
This is a great song from the group One Republic called: I LIVED!