(gotracygo.com)
Readers,
I am hot.
It has been in the 100's and to celebrate that, I wore all black- for the second day in a row. And, no, it doesn't have anything to do with my grandmother passing away.


Grandma back when she was young and turned my grandpa's head. So glad Uncle Frayne arranged for them to meet and Grandpa let her drive his new car.
Me wearing black made me think of that one episode of Downton Abbey when they find out the Titanic sunk and the snooty daughter, Mary, was apparently engaged to someone who was on it. She didn't really like him so it must have been a marriage that was arranged so that she and her family could keep the big estate they live in, which is Downton Abbey.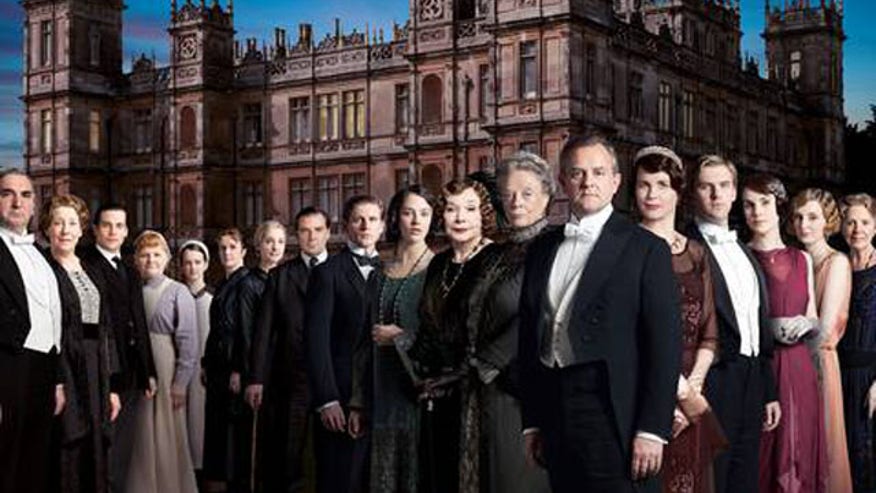 Due to not liking him so much, she asks her Dad if she has to wear black and be in "mourning."
Her Dad, shocked by her insensitivity, especially at such a time in history, and probably is worried about Downton staying in the family so he can make sure he runs it, tells her something that I can't recall. I'm not completely sure.
I could have stood in as a proxy for Mary after two days of wearing all black. I'll explain later.
I have no idea how they could have endured the all black policy for mourning especially if it were the Victorian era and they had that high collar.
.
.
In fact I am IN the same black outfit I wore to torture. I mean Physical Therapy. You might be thinking you know why this so.
And you'd be right.

My Arizona brace is black so I wore black pants to hide it. And to slim those extra Cushings curves.
(yeh, right there is something that can smooth that over.)
I looked for a shirt to sweat in that covered me sufficiently. (i.e. My bum.) And P.S. I sweat whether I am at P.T. or not. Thank you, Cushings, Crohns, and side effects and symptoms of everything I am dealing with.
All my long shirts that are non- black are in the wash. I have three and they are bright colored so you can imagine that they are washed on a non- regular basis.
What I could find: A charcoal shirt. I officially now matched my brace. Cocoon sunglasses: also black.
(and very Victorian-ish looking. J. said it looked "western from the old days" - he must be thinking of Dr. Quinn, Medicine Woman, I bet.)

My black mascara, due to sweating, streaked my face in an attempt to match the black and white
"Mascot of Cushings": The Zebra.
(custom zebra by Piggy & Dirt on etsy.com)
Now I truly know why they have this as our mascot- it has nothing to do with expecting horses when you hear the beating hooves but has to do with what you wear and mascara dripping passed the whites of your eyes.
*Can I pause right here and ask any of you readers if you were tempted to see why Ben and Jen's marriage failed as you logged into your yahoo mail today? That made me sad to see. You always hate when a celebrity marriage ends in divorce. (kidding. they are human)
(aww. if they went back and looked at this pic I am sure they would have stayed together.)

The pupils joined in, due to Cushings I suspect, and big as dinner plates cover any sign of color.
If this happens to you, No one will ask what color your eyes are because they will be wondering in horror if Vampires have black eyes or red. I forget. Did that one movie about Vampires have red or black eyes when they wanted blood while hunting.
Gosh, maybe a support group with women of men who go hunting a lot, know the answer to this question.
(centerforsighthy.com)
It feels akin to when you go to the eye doctor and they put that yellow garb in your eye to purposely dilate the pupil so they can shine a laser in it. Then they give you the plastic sunglasses
(easyeyes.com)
to help you endure the rest of the day and drive home safely.
One thing is for sure, when the size and color of eye will flood your brain with a headache to match the dark, black outfit you are wearing.

I guess this is why they say "black goes with everything."
Even disease.


Sent from my iPad