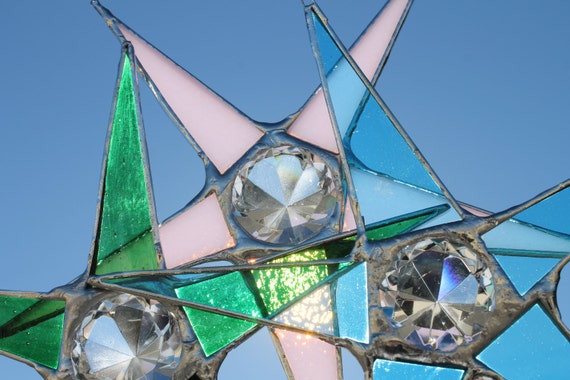 (Finally Kurt and Becky are back and making their stars again on the etsy shop: Piggy and Dirt)
Readers!
I am
so excited
because I finally received a manual type book from my aunt about the recollections she has of "learning" to hike in the Tetons-written with her best bud, Sandy.
They are in their 70's and it is finally finished! She asked me to add to it. whoa.
Her experience, my mother's similar experience sleeping in tents at Darby Canyon Girls Camp under the stars--- started me on the trail to, well, here.
You know that feeling inside that tugs you in directions, or your mind plays a memory game with itself and as you turn over pieces of life and they don't match, or they do, and you go with the match because it reminds you of what has been locked in your heart-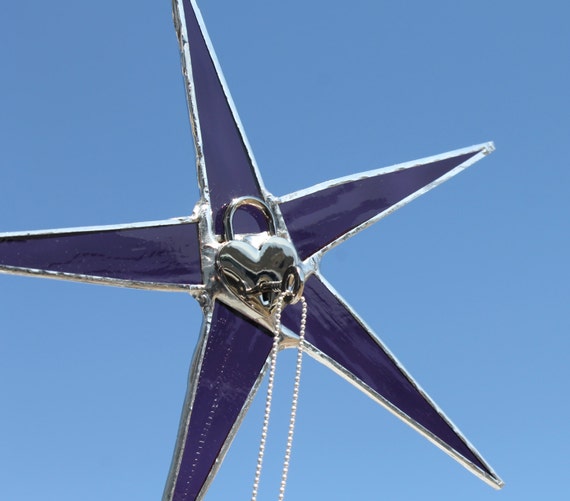 and that becomes your story. The key to unlocking it is remembering however. Because I have tried to make something match that just doesn't- the apple will never match with the orange no matter how hard the toddler throws a tantrum. They have to learn to wait til the next turn and find out they were really close, but off by just a hair.
Without the stories of those before, ours obviously can't happen. And we can forget how their choices made ours easier or harder. And like the memory game, we can see if they picked up the card that we in turn can find ours.
Don't you love analogies of mine? And that Kurt is back with Rebecca from the Netherlands and Paris so I can put their stars up on my posts again cause without them they were so drab.
I have blogged on here about stars,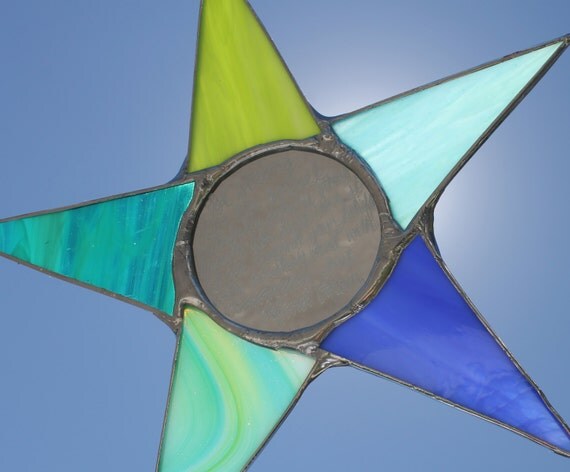 Kurt will put whatever you want on these stars. Just tell him on his etsy site: Piggy and Dirt
illness, jokes about living at home with Padre because I have come from a healthy, ready to take on the world YW, to coming full circle (like my prednisone induced wreaths prior to Christmas), to a stay-at-home daughter.
I was into circle wreaths and yarn for you newbie Readers.
BTW I re-did one for summer that I am loving. Share later when I figure out how to upload with my camera. Retiring using Padres. And I am too tired right now to work on photography skills.
And that makes me glad- that I can love how life has turned out, when right this very second is a struggle. But guess what? It turned out what matched my heart.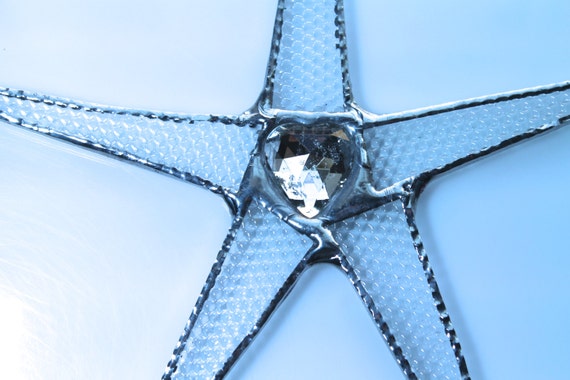 Or Jaden is what matches my heart
.
Before I was married, or working in Utah, or knew what Crohns disease was or became a blueberry because of prednisone long term- I was struggling- I only had my heart to LEAD ME. And what had been put there by my parents, leaders, teachers, etc.
I took it seriously- this matching game because I wanted and felt that I had a purpose; to be a mother. And that they were cheering on my choices. However you want to look at how they were doing that is up to you, but for me I pictured them in the heavens waiting a turn to come get a body.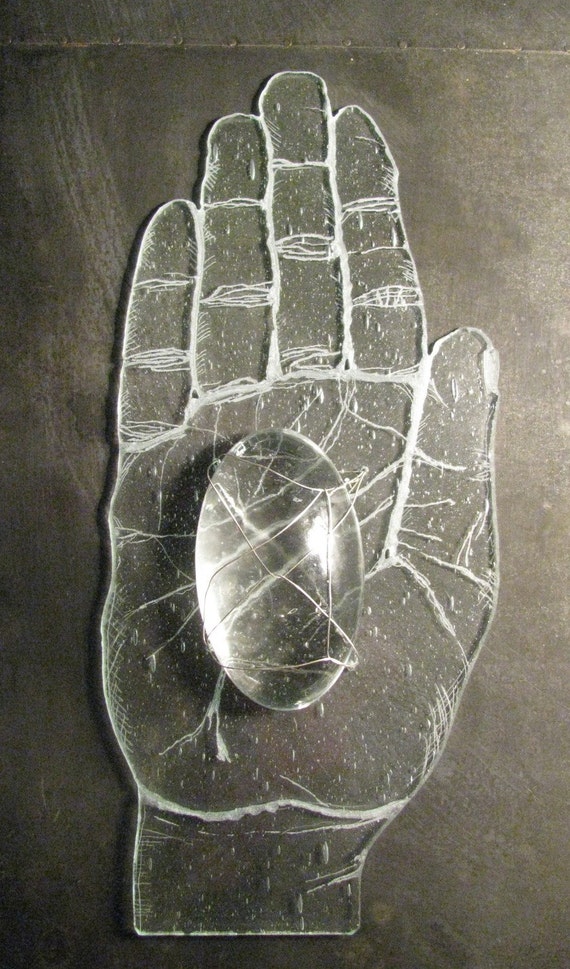 (Kurt'a GLass hand. See his etsy store Piggy and Dirt for an explanation of his inspiration. I have a spin on it too.)
As J. enters into this time of adventure I am excited and have butterflies for him. It's going to be wonderful and awful at points. He won't have a clue as to what to do unless he is in tune with his heart. And even then it can hurt really bad.
A simple example of this that is a big obvious one has to do with being sick earlier in my life. I never knew what dehydration could do. Sure I played sports. I knew you had to re-hydrate but I didn't know if you were laying there, sick or something, you needed to keep up electrolytes more than ever.
The impression one day to crawl from my bed to water hit me so strongly. Why? Cause I had to get my story going or let it lay stay stagnant. And my tongue felt the size of melon.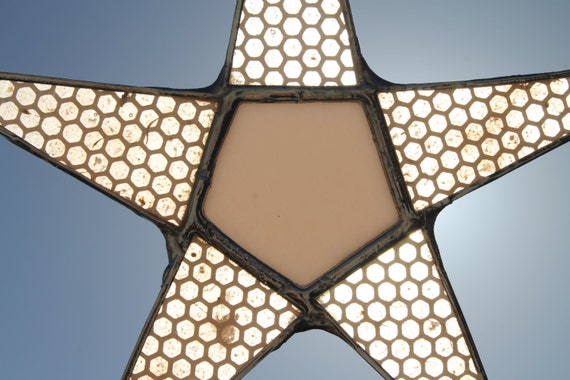 Kurt's Beehive looking star. He has a bunch of bees that he's made that would be cute with the sunflower or this it would seem.
Sure, I'd had to let go of dreams that I wanted but they wouldn't lead me to this place- my childhood bedroom up in the night with some issues, wondering what I will write and say to add to my Aunt's manual. And whether or not I can get my mom to help me write her part too because it is multi-generational.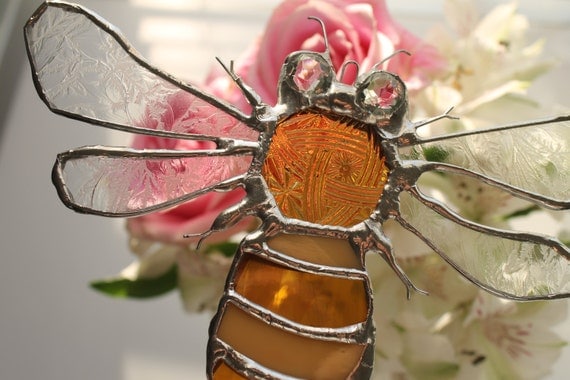 Kurt's bee. etsy. Piggy and Dirt.)
And I hope J. will write his part. Which means me forcing him to start writing down a daily journal. Which is like pulling teeth.
Yup, I would not be here, trying to knock out a post in my plus size pa jammies and wondering if my throat should feel better than this or if I have some motility issue going on. Meaning the muscles are involved and not just Crohns, or nuclear acid from outer space hanging out in my gullet.
By complete chance they found a problem that I didn't know the source and helps me to add more matches to my memory game of life so that I can make wise decisions and advocate, not just for myself, but others, hopefully.
Doctors missed it up until recently when a P.A. happened to order the right X-ray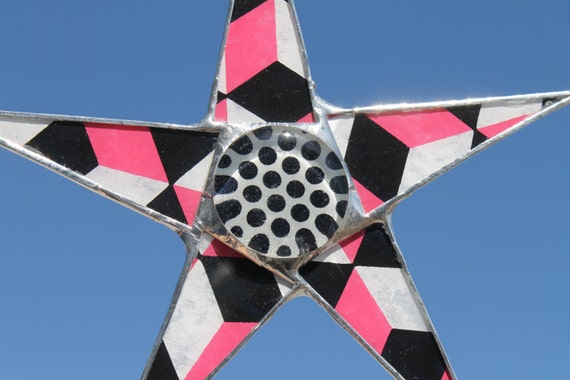 (Kurt's edgy tumbling blocks and dots)
and believed in me.
Thanks to everyone who has been praying for me and keeps praying for me as I battle through some very odd trials that you just can't make up.
(I get it that these diseases these days are like tangled fishing line, but some things are as obvious as the nose on your face. )
I need to write a thank you note to this person and thank her for saving more months of problems.
in addition to writing my part of the story to my aunt's and my mom's.
Picking flowers for our moms,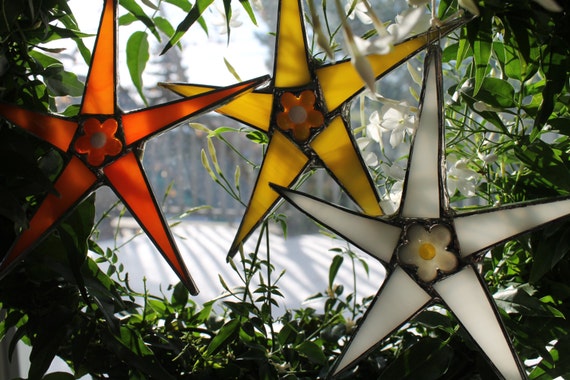 Kurt's small stars that are in a wreath! I will have to get some of his "tinies" stars and do the same with some fake greenery.
playing house amongst the rocks in Alaska Basin, and giggling while playing UNO on top of our Mummy bags in the orange dome tent while eating gorp are a good place to start.
Did I mention there were boys too? Oh, boy. I had crushes on the older teen agers. They of course were fast hikers and I maybe caught a glimpse on the switch backs or around the camp fire.... but, oh! I have had quite the life. I need to be thankful. Like the rain that has fallen sideways in both directions. And even up from the ground. It is making everything really green and so that Padre doesn't have to move the water.
Okay, my hands are aching. Buenas Noches.