(Kurt Knudsen: Piggy & Dirt @ etsy.com)
Throughout the last few months if I saw a flower or ribbon on clearance, I snagged it for each of the graves that I wanted to visit.
Because of certain circumstances, I couldn't get to all of the people I wanted to and to give them what I would have placed on their grave.
But I did spend time on preparing those things for the special day.

And that gave me time to think about them and talk to J. about them.
Using my stars and wreaths that I had from the other holidays I unraveled or wrapped over and pinned and placed two "new" wreaths!
For $2.00 I found a spray of funky, navy Gerber daises with white stars on the PETALS and a reddish-orange jewel in the middle.
I know- borderline tacky. BUT in just the right place.......

(like my straw holidays wreaths. I got them from Wal-Mart and kept the plastic on them so the straw would not come apart and then wrapped whatever around them.
Remember the ones with all the yarn that I was in love with? I just wrapped one in a spool of white ribbon and hung this gem Kurt made me at the top.
Coupled with three of the sun catching jewels it is instant bling! If I hung it where all could see I am sure it would there would be a lot of unseeing motorists driving by due to blinding bling.

The impromptu inspired petals on the wreath is my tribute to my Grandfather.
-who army crawled on the front lines during
World War II
placing communication lines.
My grandmother was home with a little one and one on the way.
With some clearance sprigs of yellow and orange along with a sunflower I put in a Mason jar, is
next to her picture on the bookcase.
This is beginning to be the easiest Memorial Day, I believe. Cuts out a lot of driving time.
-Just in case I couldn't make it to her grave to put fake lilacs from my wedding reception.
The picture is of her leaning up against a hoe next to her garden. : )
In the same cemetery are her parents and a sister.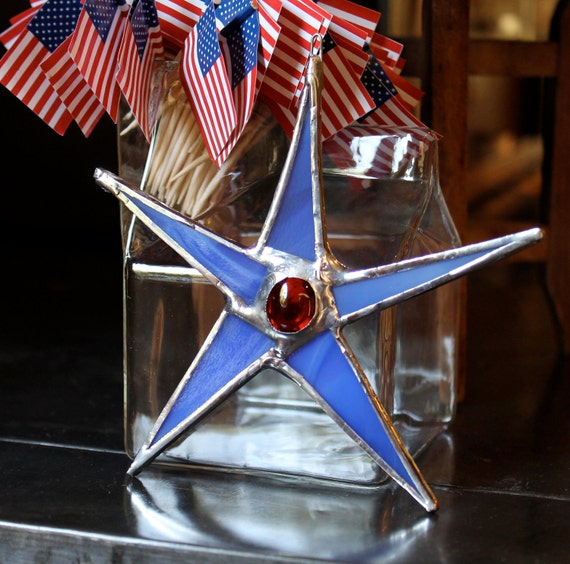 (Kurt Knudsen's Cutey Ka-Pootie star. Piggy & Dirt @ etsy)
She bought the plot and had all of her names placed on it to honor her maiden name, married name
and re-married name.
On the back are her kids' name.
(* I got out to Grandma's grave! Readers! It was a torrential down pour and we could barely see the which roads where what and then we found the Dead End street - literally and figuratively. Some cattle farmer has a sense of humor out there. Then it stopped raining and just left us to splash through huge puddles as we puddled up to the beautiful cemetery. There was the prettiest rainbow. )
Jaden knelt down behind Grandma's headstone she bought before she died and, with his cousin looking off at the cows, a picture was snapped.
That is another
tradition
- pictures and headstones.
When I said:
"Smile!"
he said:
"Mom, we are in a cemetery. You don't smile like it's Lagoon or something."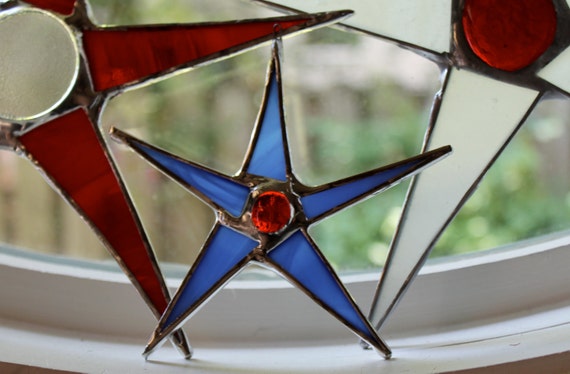 "Sure we do!" I told him.
He must have forgotten all the other times we've gone.....
I have posted them so it's documented and he
is
smiling. He must not read my blog either. Or forgotten how he was jamming out to the radio before we entered and I had to turn it down and teach him car radio etiquette in a cemetery.
OH, no!
I just recalled when he was two and we were at a funeral and he raced away from me down to a park area and got his church khakis muddy in, well, a HUGE mud puddle and I had to miss the ceremony of Nathan and I was mad at my son. And terse with him as I dragged him out of the mud and into our car and held a grudge against him as he stood there in his underwear and we watched the proceedings.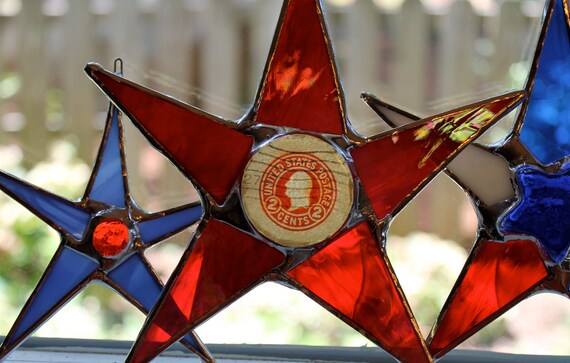 Great.
Later I recalled thinking that Nate would have rather gone and played on the swings and slid down a slide or jumped in the mud than worry about being all somber at his funeral.
"Dear Nathan, thanks for being a sermon and not preaching one like someone said about you at your funeral. Watching the Simpson's with you while your mom made us dinner when I would come home after a day at Fidelity were the biggest stress relievers. Remember when your mom would leave and you would ask me to make breakfast or dinner for you and your dad so you wouldn't just eat ice cream? I miss ya. I hope that you 'drop by' once in awhile. - Manda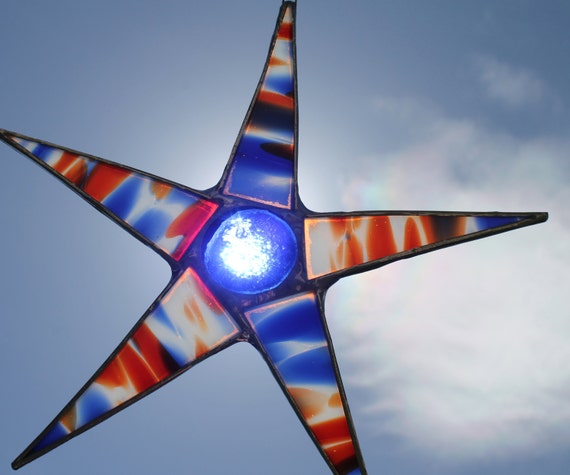 (Nate was never a contentious person. So my Kurt Knudsen star tribute for Nate is the Freedom Star. )
****************************
Okay, now I'm crying remembering the people that I love! But just remembering Nate and how he lived his life helps me not be so hard on myself as a mother that day when I just wanted to be with everyone and talk to them about him instead of walk into a mud hole to get J. out of and then sit in the car!
*I called J. at school to just tell him I loved him. When he got called to the office and on the phone to call me back, he was worried:
"are you gonna die or something?"
I wasn't even crying, Readers. Yes, my voice is hoarse. But only due to the fact my esophagus is being scalded.
Me: "No, no! I just called to tell ya I love ya!"
Him: "Oh. Do you want to come pick me up early."
ME: "Phshh. No."
Him: "Well, okay. I gotta go finish making a Canadian flag."
?
I didn't hug and kiss him before he left cause we were so hurried and I scolded him about not putting his stuff away.
(From scout camp two weeks ago.)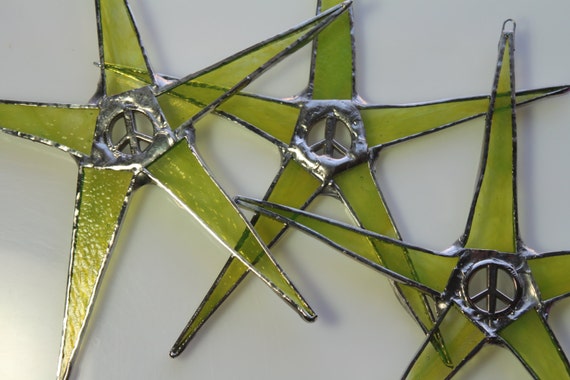 *Kurt's Peace Star.
OKAY! Now I am starting to feel what Memorial Day is all about!
The LOVE!
Forgiveness.
And the
Love!
Which is the opposite of contention and such. It's about the peaceful feeling that this isn't the end.
Memorial Day really is about remembering Freedom.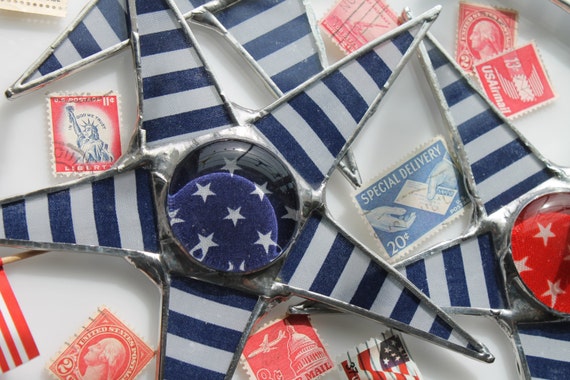 Free from being mortal and all that entails.
And this is the tail end of my post cause J. walked in and needs to put his tent away from scout camp.
Did I mention it was two weeks ago?
And then get ready for the most America practice you can get: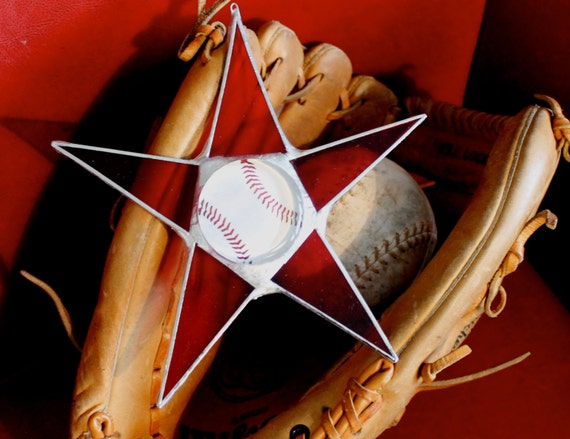 Kurt can memorialize even a sport for you with his etsy store: Piggy & Dirt!
Years ago I was able to coach and teach young kids how to catch a baseball,